Enhance the life of your cat with our condos, furniture, trees and scratching posts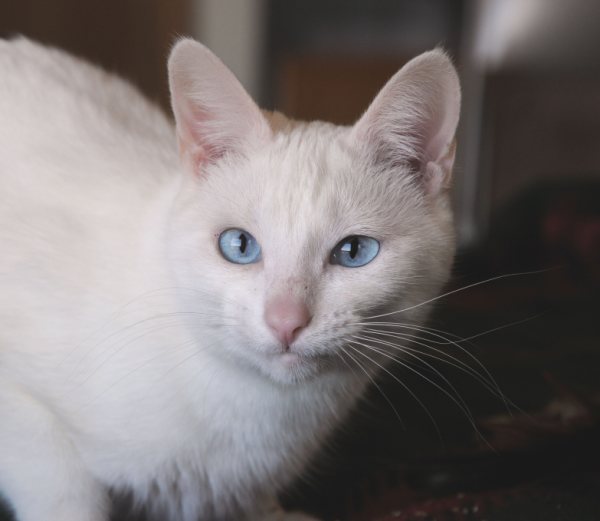 Welcome to Catsmeowcatcondos.com!
We carry cat condos, cat trees, cat towers, and cat beds to please the most discriminating cats and cat lovers. We invite you to look through our cat furniture selection which is designed to keep your cats healthy and happy by providing them fun and comfortable places to play, survey their surroundings, stretch, scratch and catnap.
Activity is essential to a healthy cat! Our cat trees and cat condos provide places to jump, play and hide.
Scratching or claw sharpening is a biological necessity for cats. Our cat scratching posts, cat trees and cat condos provide a safe place for your cat to scratch. Save your furniture! Both indoor and outdoor cats will love our cat trees and scratching posts.
After a hard workout on their favorite cat tree, it is time for a catnap. Cats sleep a lot! They must feel safe to sleep deeply. Our cat beds offer warmth and comfort.
All cat condos, cat trees and cat furniture are constructed by specialists who build sturdy, strong products designed to meet the needs of every age and size of cat. You can also customize some of our products for your decor. Your cats will love their new cat furniture.
Cat approved
Secure Website
Veterinarian approved
Honest shipping charges
No Sales Tax